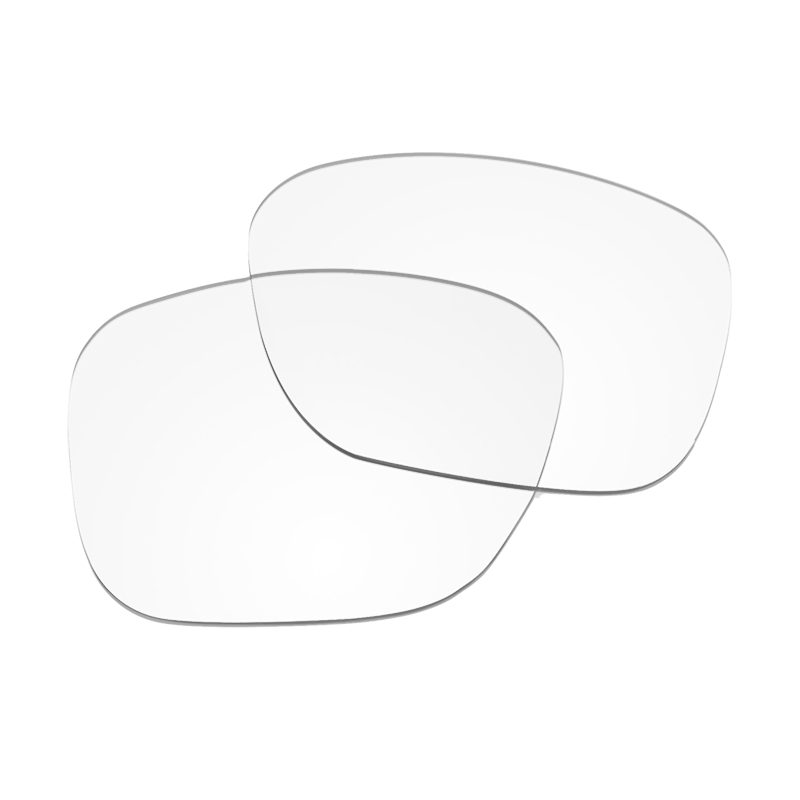 SV ILL 1.56 CZ+ F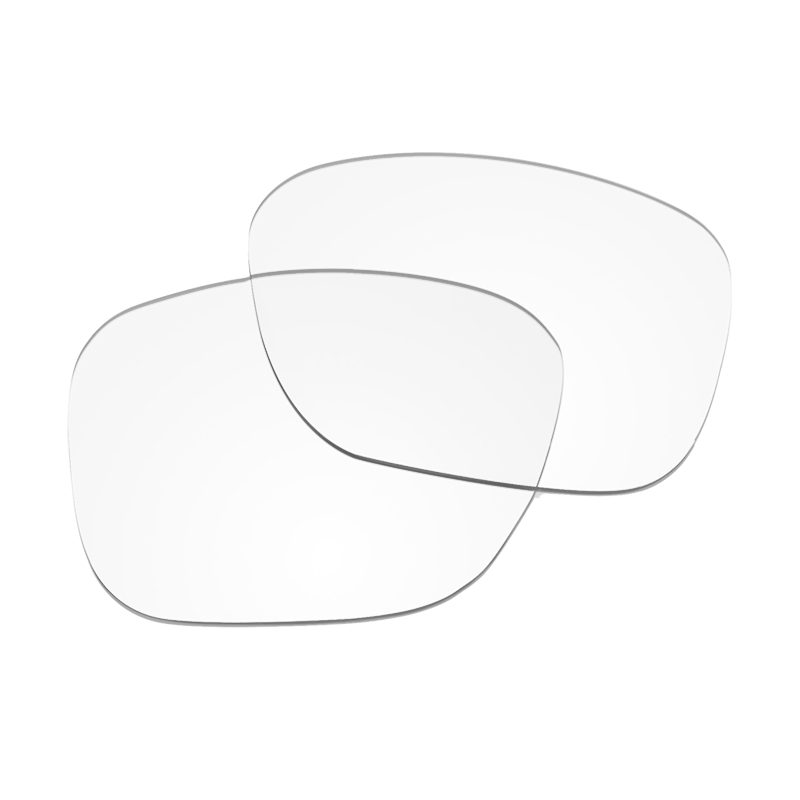 IDR 250.000
Power nya bisa dari 0 sampai dengan (-8), dan +0.25 sampai dengan +4
---
In stock
High Quality Durable Material
We wish that our products could be a part of your valuable life journey for a long time. So the frame is constructed using the highest quality materials and premium screws to ensure durability.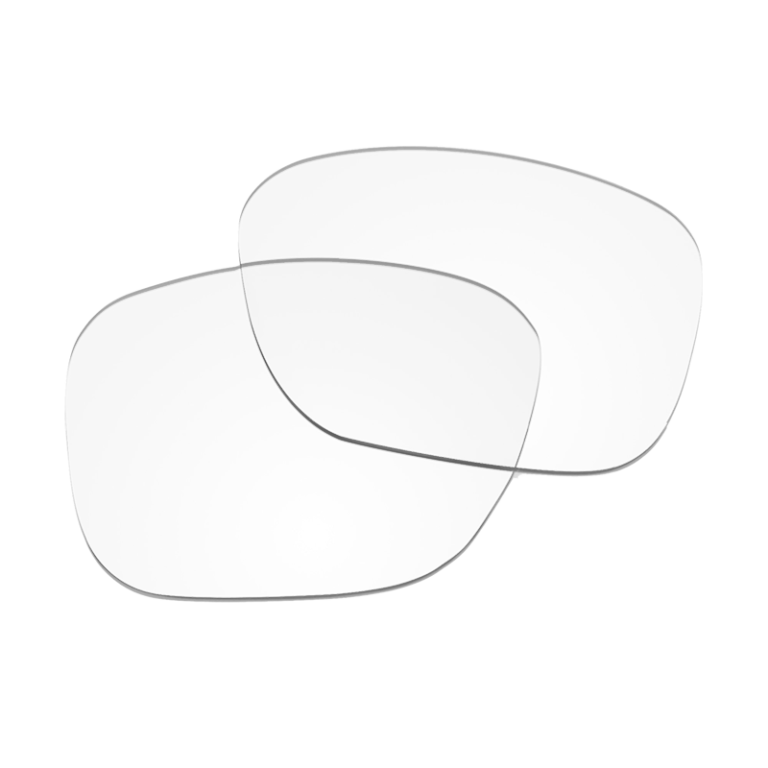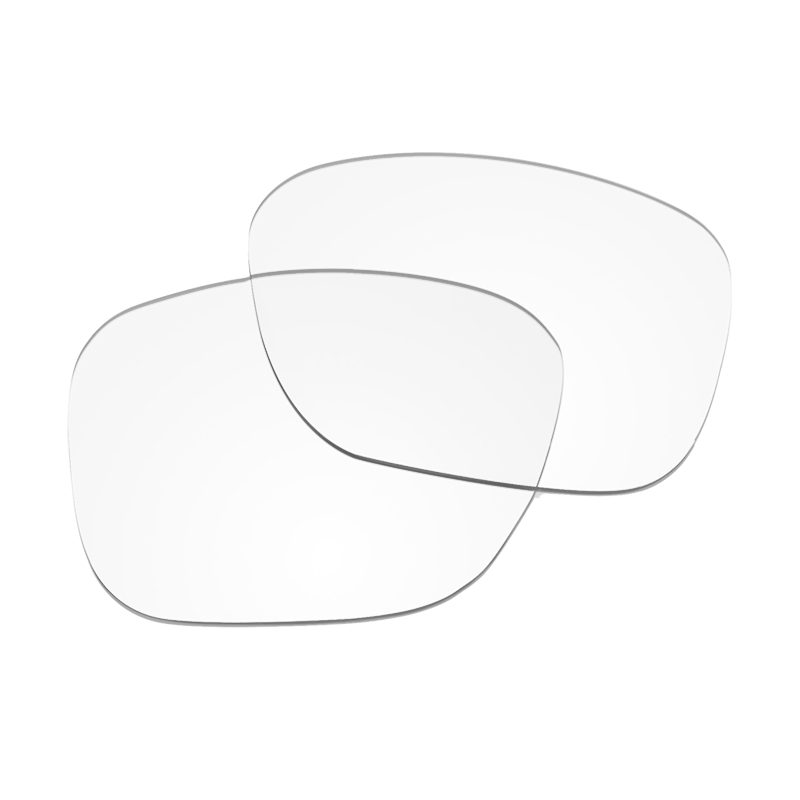 High Quality Lenses In Our Central Lab
All our lenses are processed in our factory with the latest technology RX, coating, edging, to ensure the best lenses.
Building a Sustainable Brand
We are committed to minimize adverse effects we have on the environment through eco-friendly packaging materials.
Lens Prescription
None
Single Vision
Progressive
Readers
Lens Type
Classic
Screenspecs
Light Responsive
Tinted
Lens Material
High-Index 1.56
High-Index 1.59
High-Index 1.6
High-Index 1.67
Everything That's Included
To keep your eyewear clean and protected, you will get the Bridges carrying case and cleaning cloth.
THEIR EXPERIENCES
"Bridges Eyewear banyak promonya, kadang ada promo beli 1 gratis 1, kadang ada promo beli frame gratis lensa. Bagus banget kualitasnya!"
@kkarrr06
"Bridges Eyewear, kacamata lokal dengan kualitas internasional! "
@indiemarketfest
"Dari pada beli tempat lain, mending ke Bridges Eyewear, harga cuman 1jt framenyaaaaa bagus bgt!"
@Euunnooiiaa
"Bridges Eyewear banyak promonya, kadang ada promo beli 1 gratis 1, kadang ada promo beli frame gratis lensa. Bagus banget kualitasnya!"
@kkarrr06
"Bridges Eyewear, kacamata lokal dengan kualitas internasional! "
@indiemarketfest
"Dari pada beli tempat lain, mending ke Bridges Eyewear, harga cuman 1jt framenyaaaaa bagus bgt!"
@Euunnooiiaa