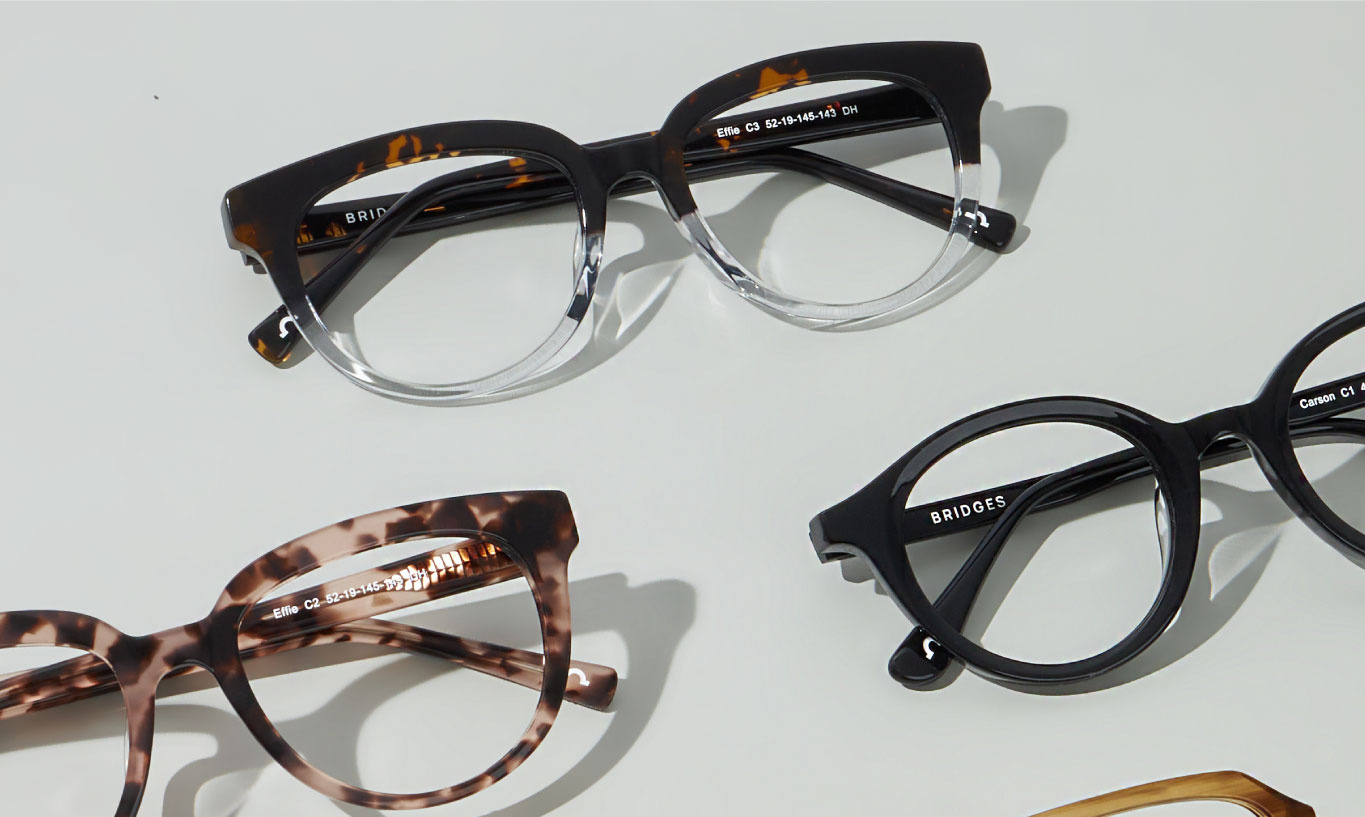 See well, look good.
Affordable,
Designer

Eyewear

The idea for the brand came from a college student who wanted to purchase a pair of vintage-inspired designer eyewear until he saw the price tag. We then realized that it was getting more and more expensive for people to be able to own a decent pair of glasses.

Our brand of eyewear acts as the 'bridge' that connects individuals with high-quality pieces of eyewear without breaking their bank. We design our glasses in-house and produce them at respected eyewear manufacturers in order to eliminate the price premiums charged by designer brands and their distributors/wholesalers.
Spreading
A New

Perspective

We create thoughtfully crafted eyewear pieces with high quality materials, engineering the perfect fit for you, with the goal of helping you see life from a better perspective.

All of our glasses are crafted from the best quality materials, from Italian premium cellulose acetate to high quality titanium, we work closely with our suppliers to meticulously source the best for you.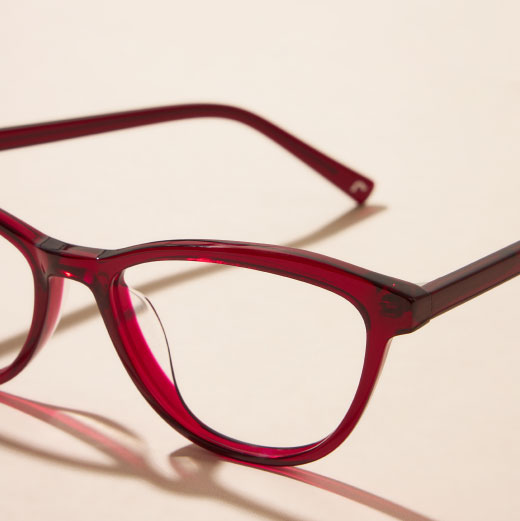 Direct to
Consumer Business

Model

We cut the middleman so that a good product wouldn't be overpriced, we became "the bridge" that connects good people with good products.

We offer reading glasses, sunwears, prescription lenses and contacts (yes, we sell contacts too) to address all your eye needs. Stop at one of our shops, and we'll even offer you a free eye exam and frame adjustment/cleaning.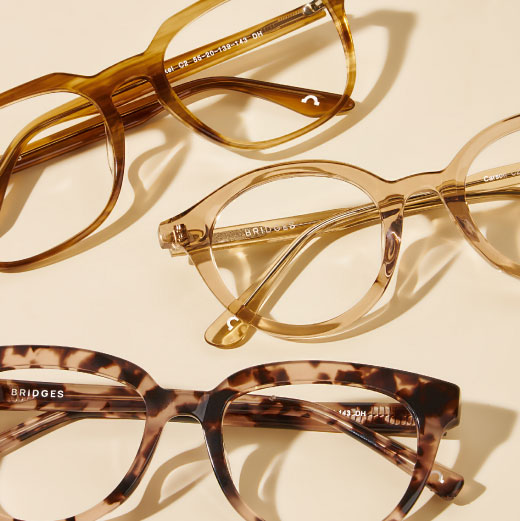 Making The World a Better Place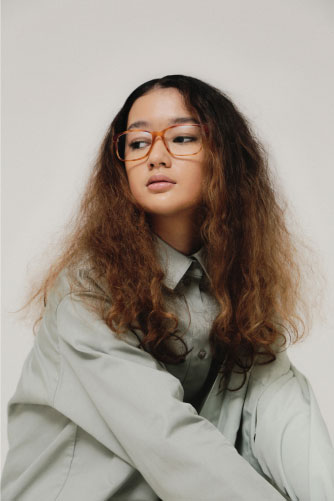 Commitment to Values
Part of spreading positivity to the world also means promoting positive business practices. We are proud to announce that we do not work with any companies that conduct child-labor or non-fair trade practices.
Building a Sustainable Brand
We are also committed to minimize adverse effects we have on the environment through eco-friendly packaging and materials.
Giving Back
A part of spreading positivity also involves giving back, which is something very important to us. In 2018 we launched the program "Bridges Gives Back" where we work with several foundations and organizations to help solve eye care problems around the world.