What is
Screenspecs
Given the changing times and WFH, most of our days revolve around artificial sources of light. Screenspecs are designed to protect your eyes from blue light rays emitted from electronic screens.
All lenses are equipped with a blue-light protective coating that protects your eyes from harmful blue-light rays as well as eye fatigue, discomfort, and headaches.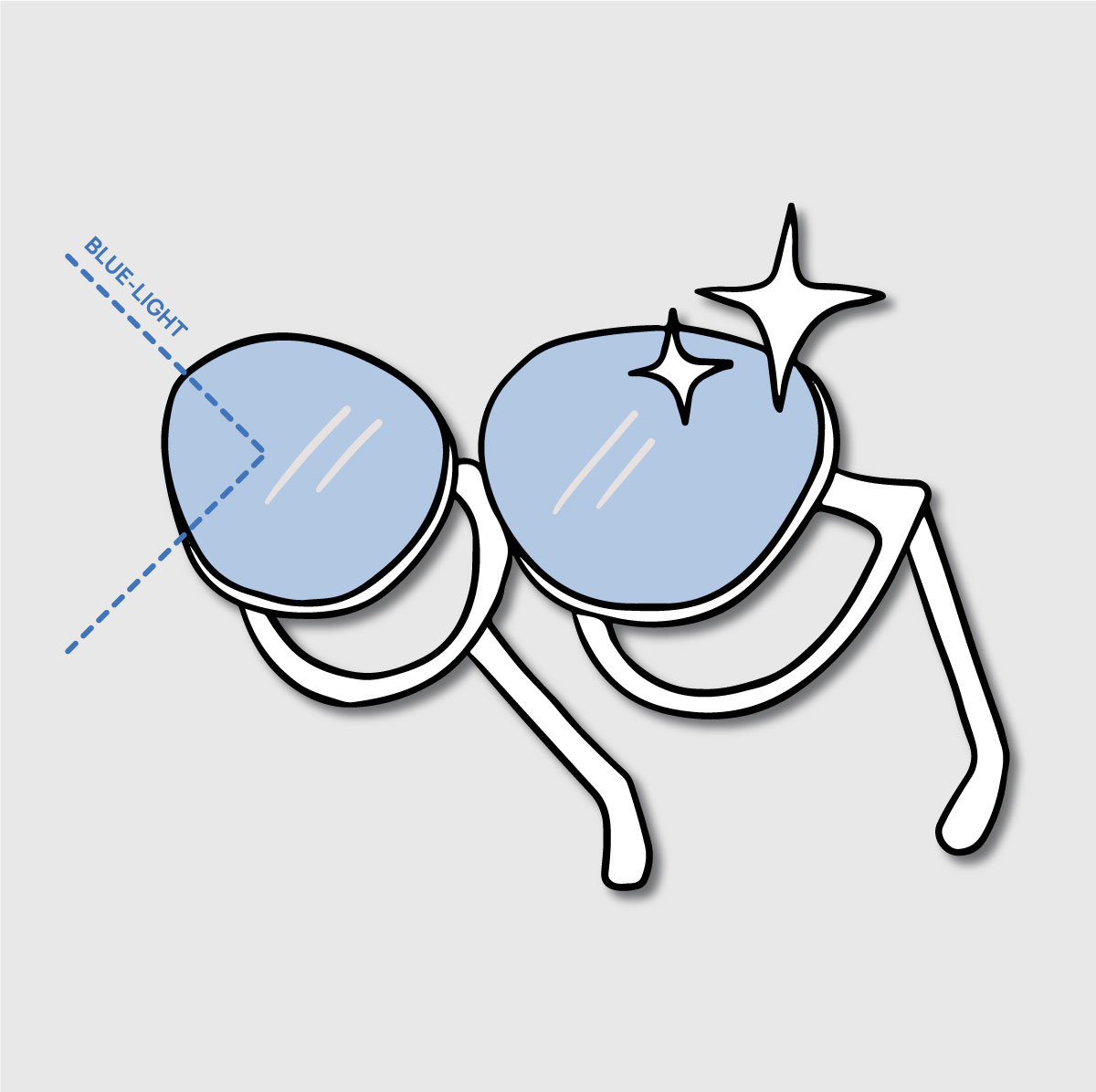 Why We're
the Best


Blue Light Filtering Glasses

We work hard to provide the highest quality blue blocking glasses on the market, and are constantly evolving to bring you innovative eyewear.

Our proprietary lens has embedded Blue Light filtering material inside. This allows it to remain both clear and effective, particularly filtering out the highest energy wavelengths.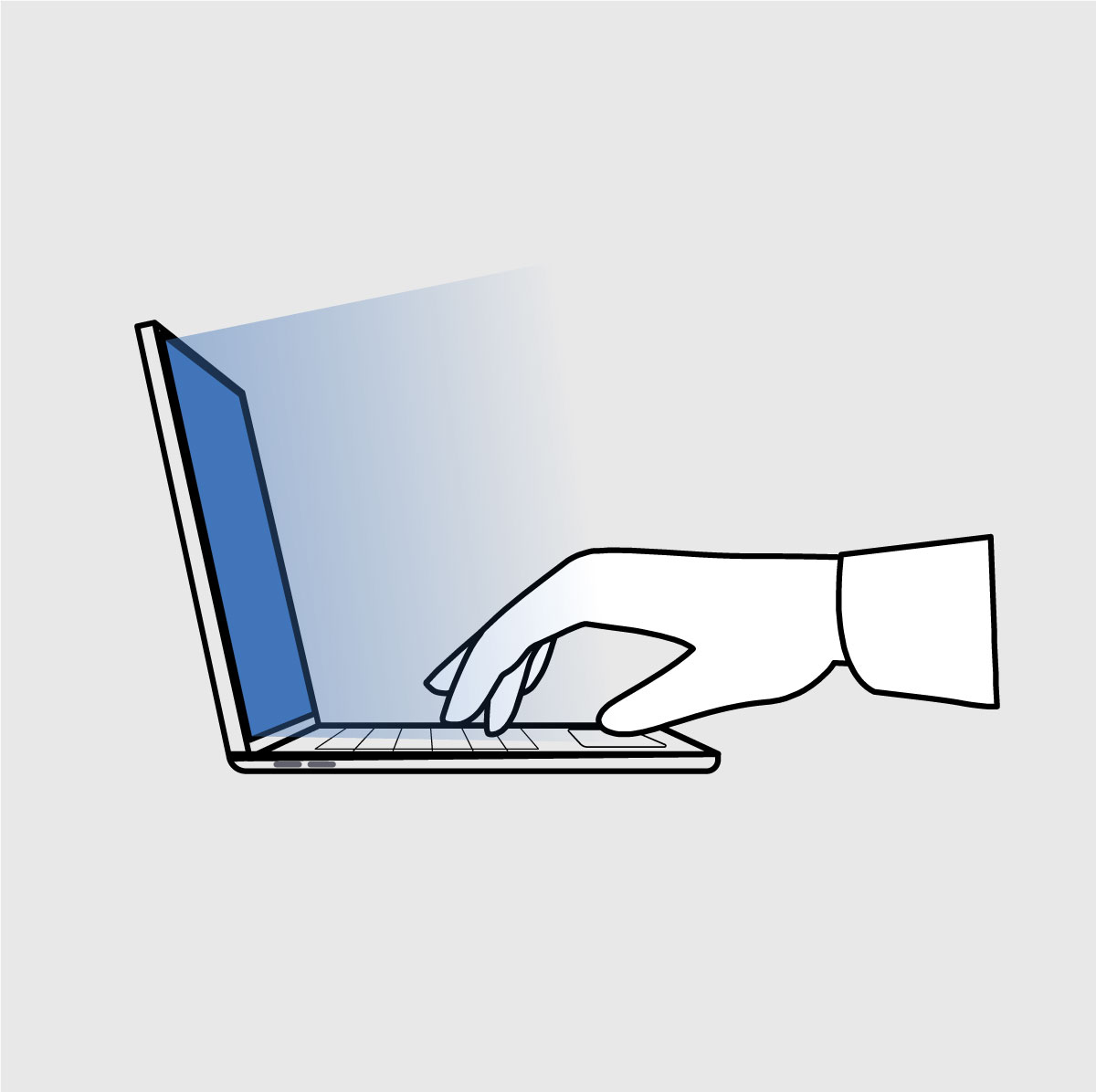 Optical
Lens

Technology

By filtering Blue Light and eliminating glare, our glasses combat Digital Eye Strain such as dry eyes, eye fatigue, headache, and double vision.
Keep Your Eyes Safe and Screen On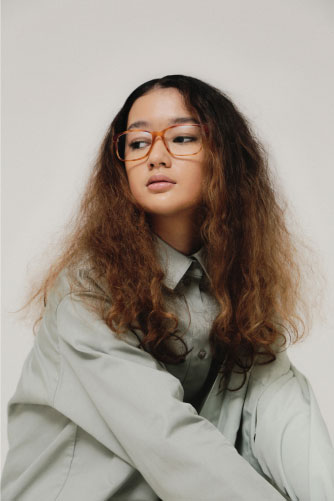 Eliminates Glare
Our premium Anti-Reflecting (AR) coat eliminates glare, which is unnecessary feedback entering into our eyes that can cause eyestrain, headaches, and blurry.
High Quality Frames & Materials
We make every pair of frames from the highest quality acetate to precisely crafted-solid stainless steel. You will get the best vision experience you've ever had.
Color Enhanced & Polarized
Our polarized lenses provide UV protection to block UV light enter the eyes that cause the pupils to dilate. It also helps you enhance your colors' vision.