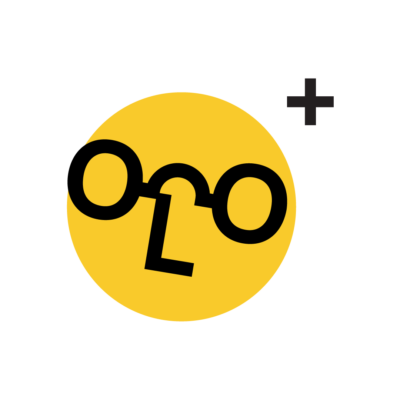 When Luxury Meets Durability

Meet Bridges+
Bridges+ frame collection is constructed using the high quality titanium.
The material offers strength, lightweight, resistance to corrosion, and hypoallergenic.
Starting from IDR 1.399.000
Block element will be appear here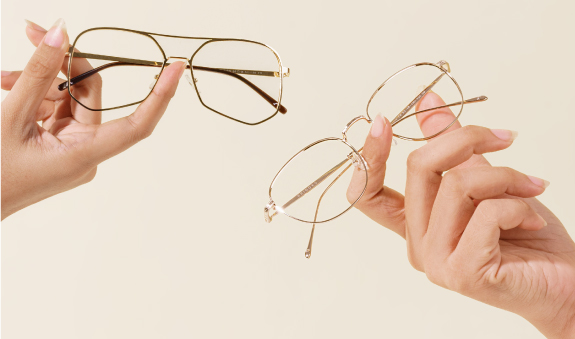 Lightweight and Flexible Material
Titanium is a natural element with unique qualities. The metal is ultra-lightweight and extremely flexible. These qualities make it possible to adjust your frame to fit your face perfectly.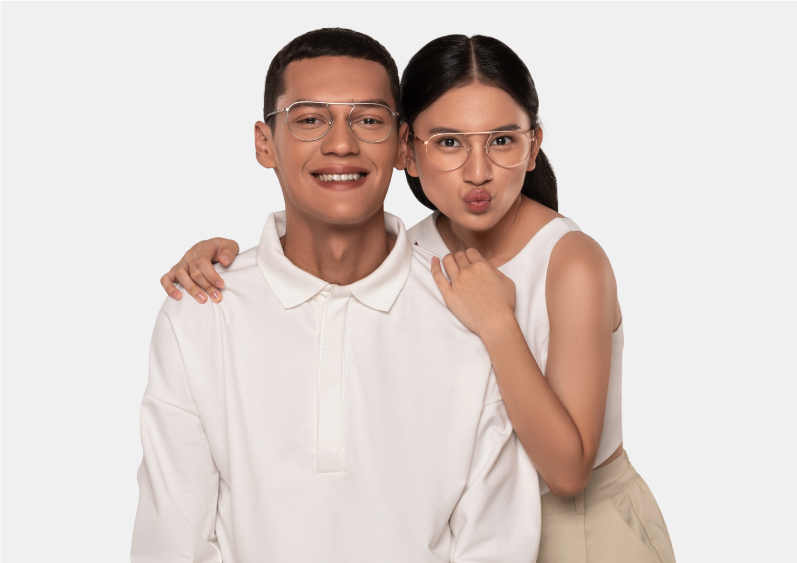 Longer-Lasting Product
Titanium is a corrosion-resistant and durable material that offers longer-lasting products. It is also hypoallergenic and gives you comfort while using the glasses for a long time.