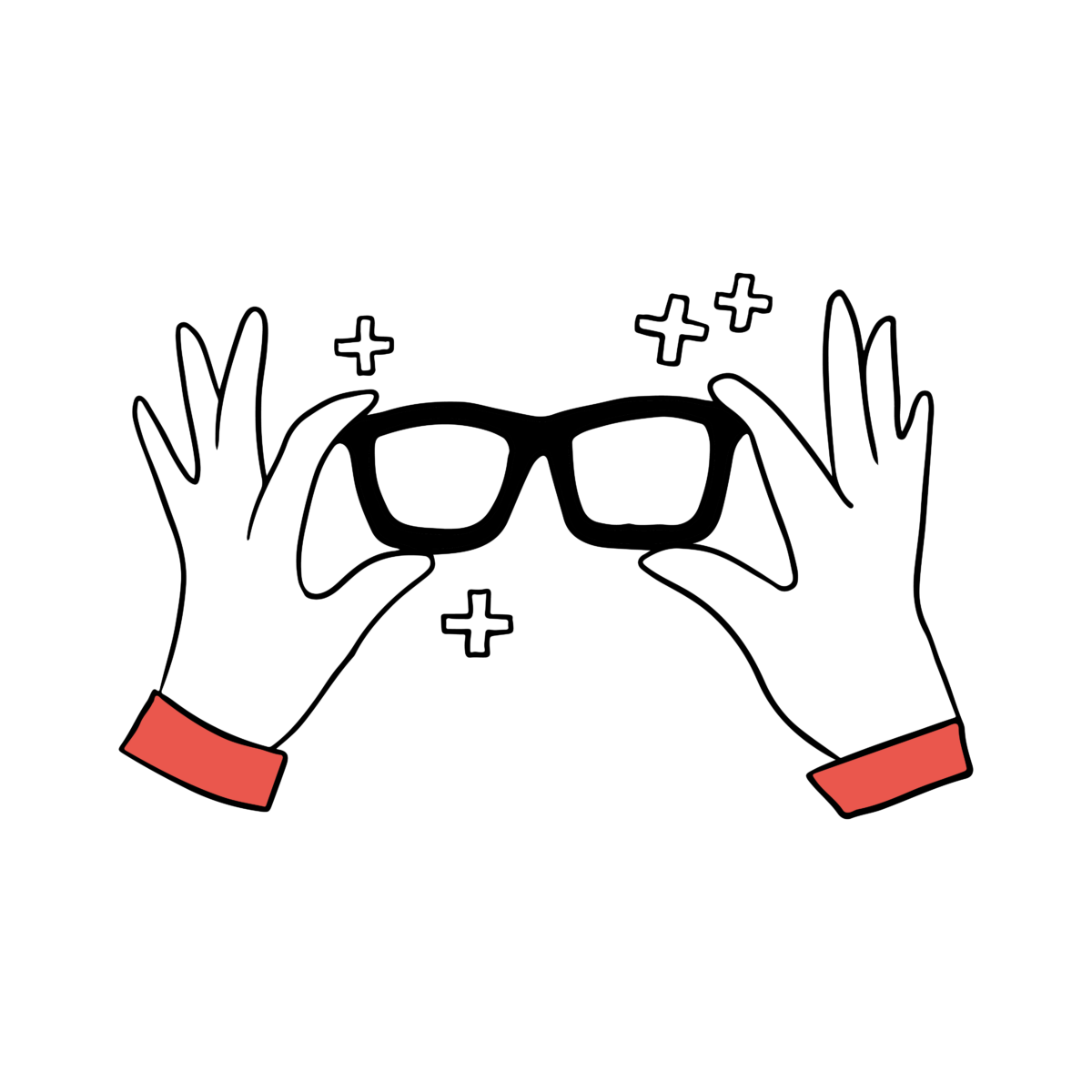 We're on a mission to spread

a new perspective.
We create thoughtfully crafted eyewear pieces from high quality materials, engineering the perfect fit for you; with the goal of helping you see life from a better perspective.
 Hidden Anchor [book-eye-exam]
Book your eye exam at one of our stores!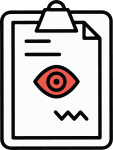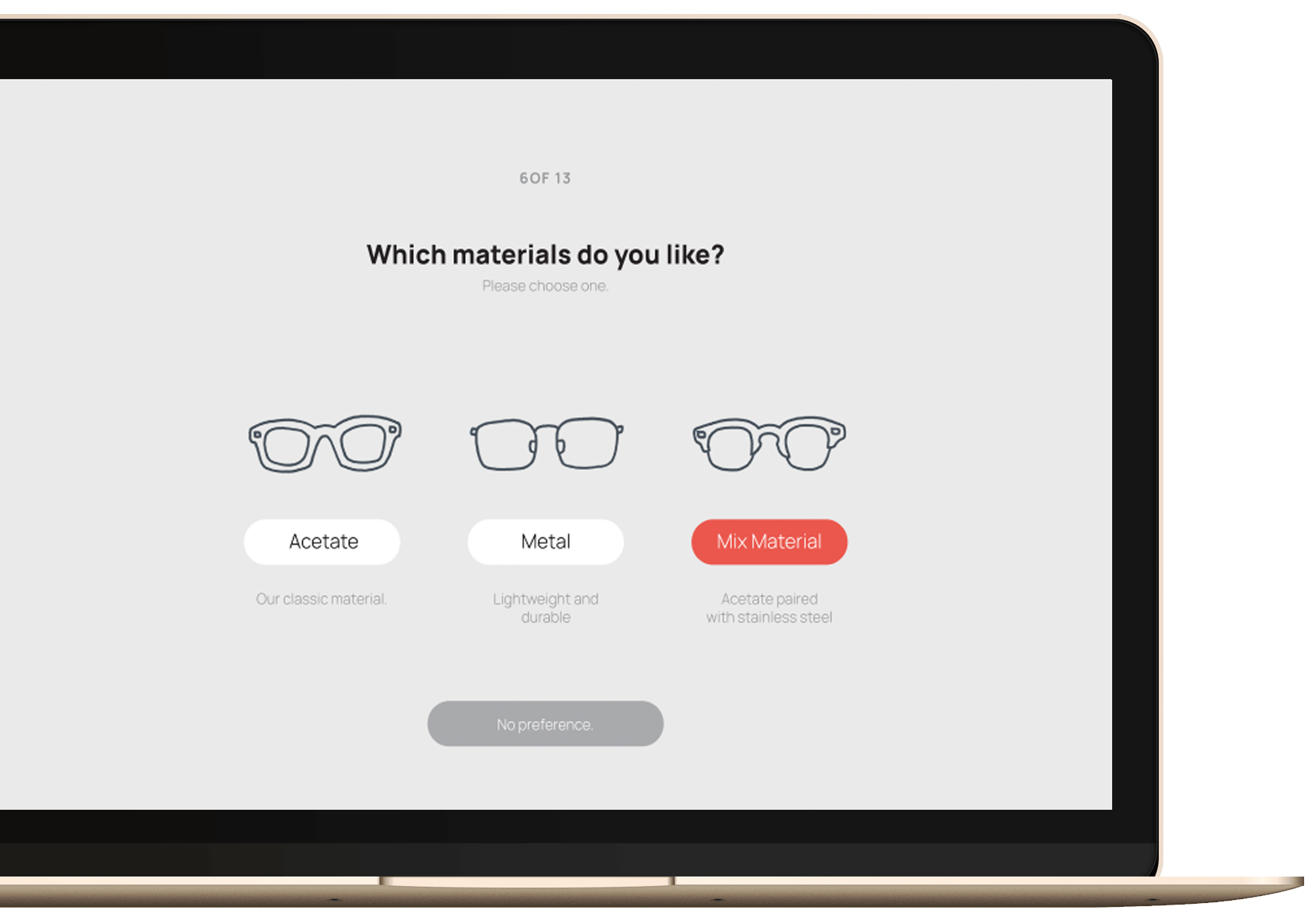 Need help? Take a quiz!
Answer a few quick questions and we'll suggest some great-looking glasses to fill your Home Try-On.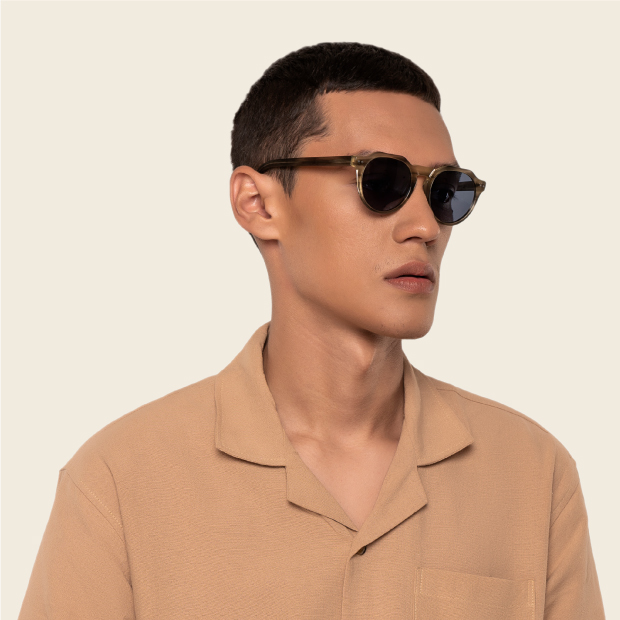 Sunwear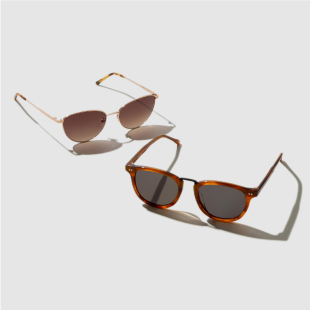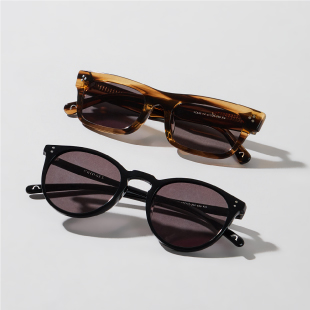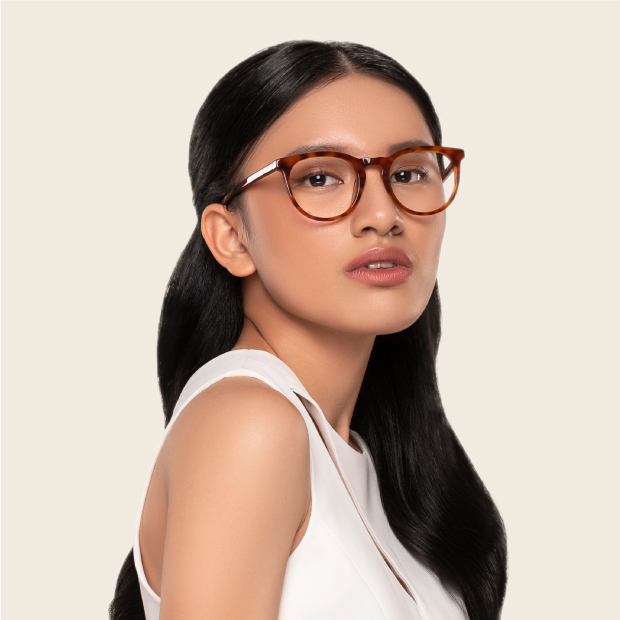 Glasses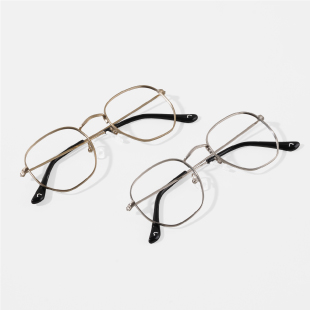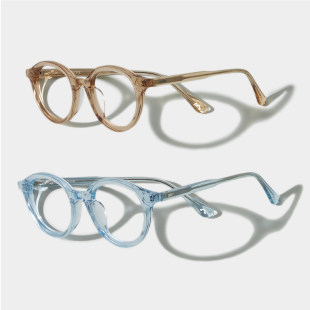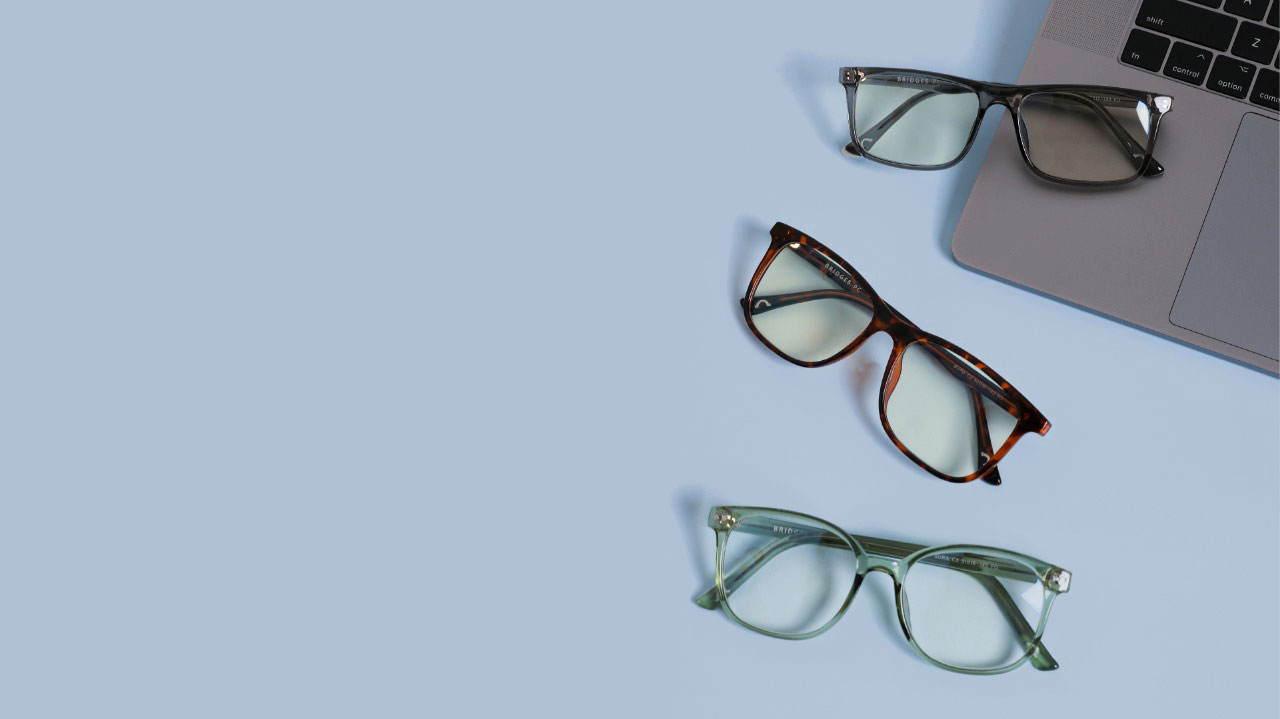 Introducing Screenspecs
Protect your eyes from the harmful of gadget's blue-light rays with Screenspecs.
Learn More
"Cocok dipakai untuk berbagai bentuk dan ukuran wajah."
"Banyak pilihan produk dan dengan harga relatif terjangkau."
"Alternatif kacamata gaya yang berkualitas tinggi dengan harga relatif terjangkau."
"Lo tetap bisa tampil keren tanpa harus mengeluarkan biaya yang besar."
"Kacamata dengan spirit muda, simpel, kasual, namun tetap fashionable."





Their Experiences
"Bridges Eyewear banyak promonya, kadang ada promo beli 1 gratis 1, kadang ada promo beli frame gratis lensa. Bagus banget kualitasnya!"
@kkarrr06
"Bridges Eyewear, kacamata lokal dengan kualitas internasional! "
@indiemarketfest
"Dari pada beli tempat lain, mending ke Bridges Eyewear, harga cuman 1jt framenyaaaaa bagus bgt!"
@Euunnooiiaa
#BridgesxYou

Sorry, instagram feeds could not be loaded right now
 Hidden Anchor [our-stores]
Offline? Us too.
Meet us here